Up Coming Events
We go along with the Cobb County School schedule.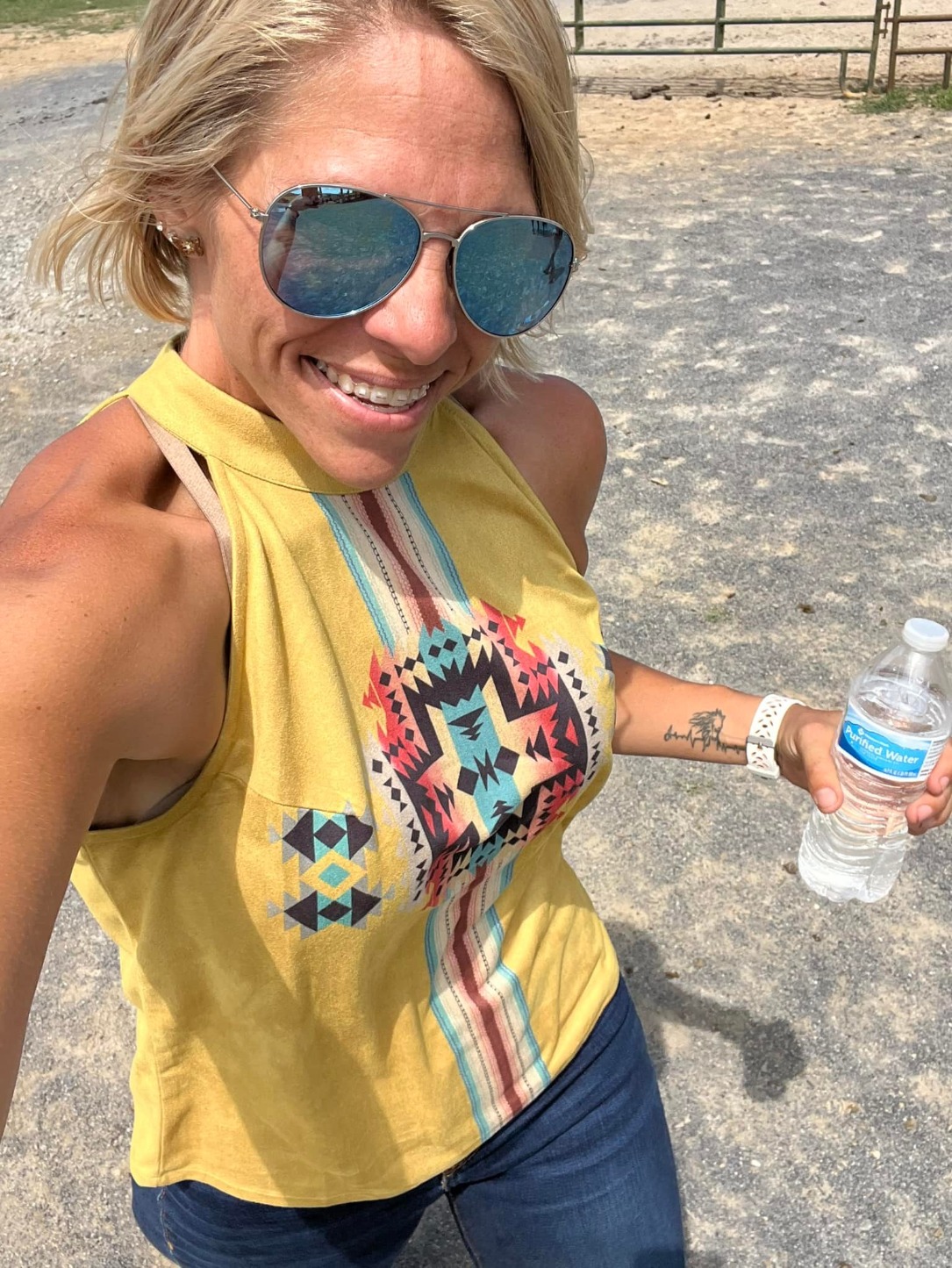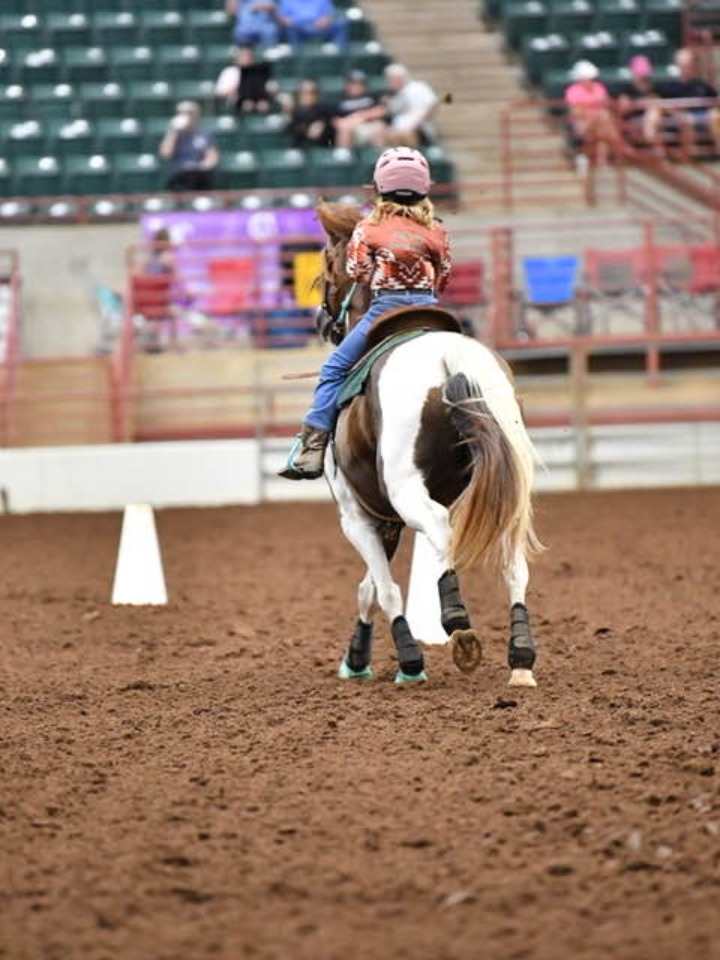 Facebook is the Place to Go!
Here is a link to our Facebook. We try to post as often as possible, and we put all are upcoming events there. The best way to get a hold of us is call or text @ 678-548-4354. We are by reservation only! Thank you!